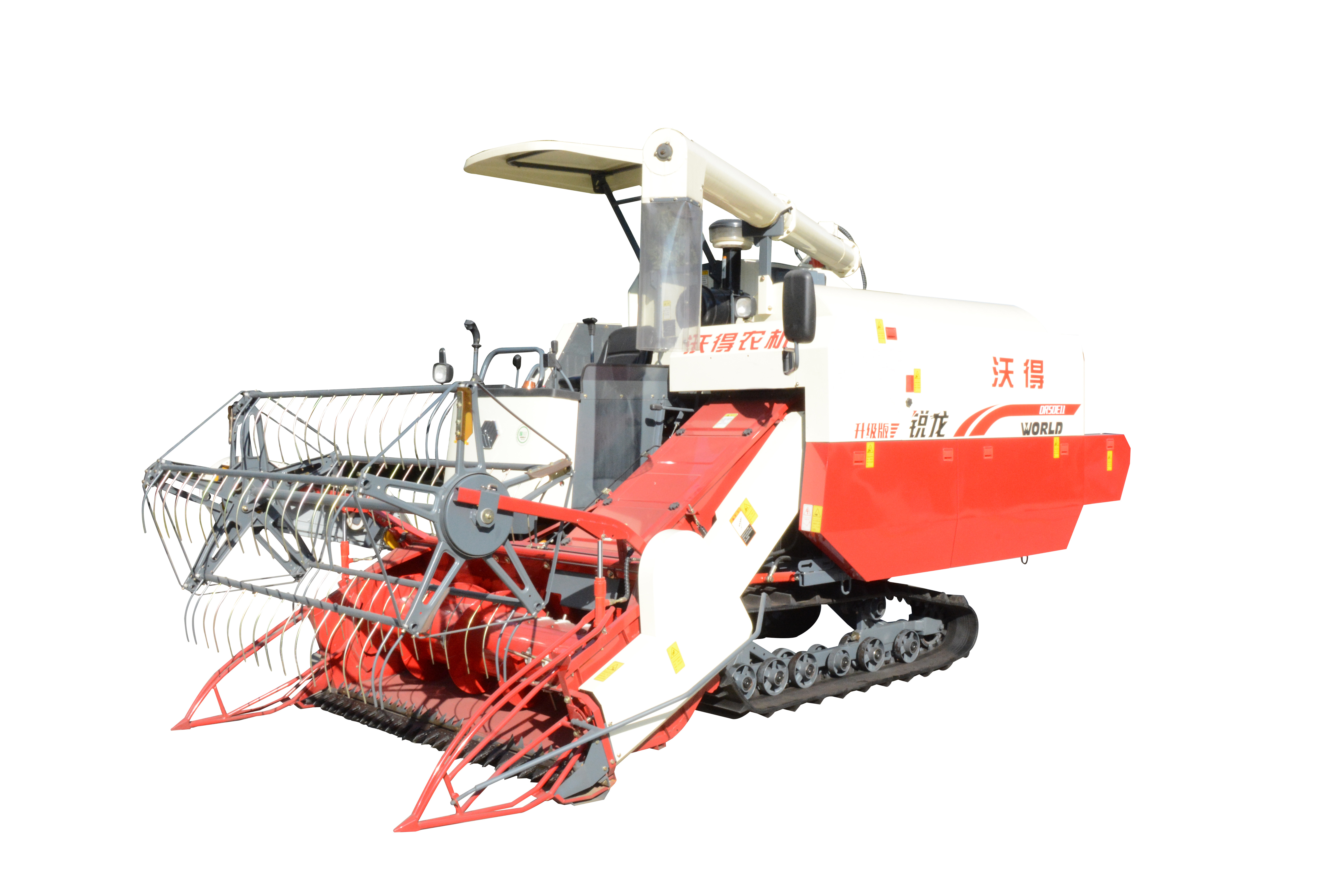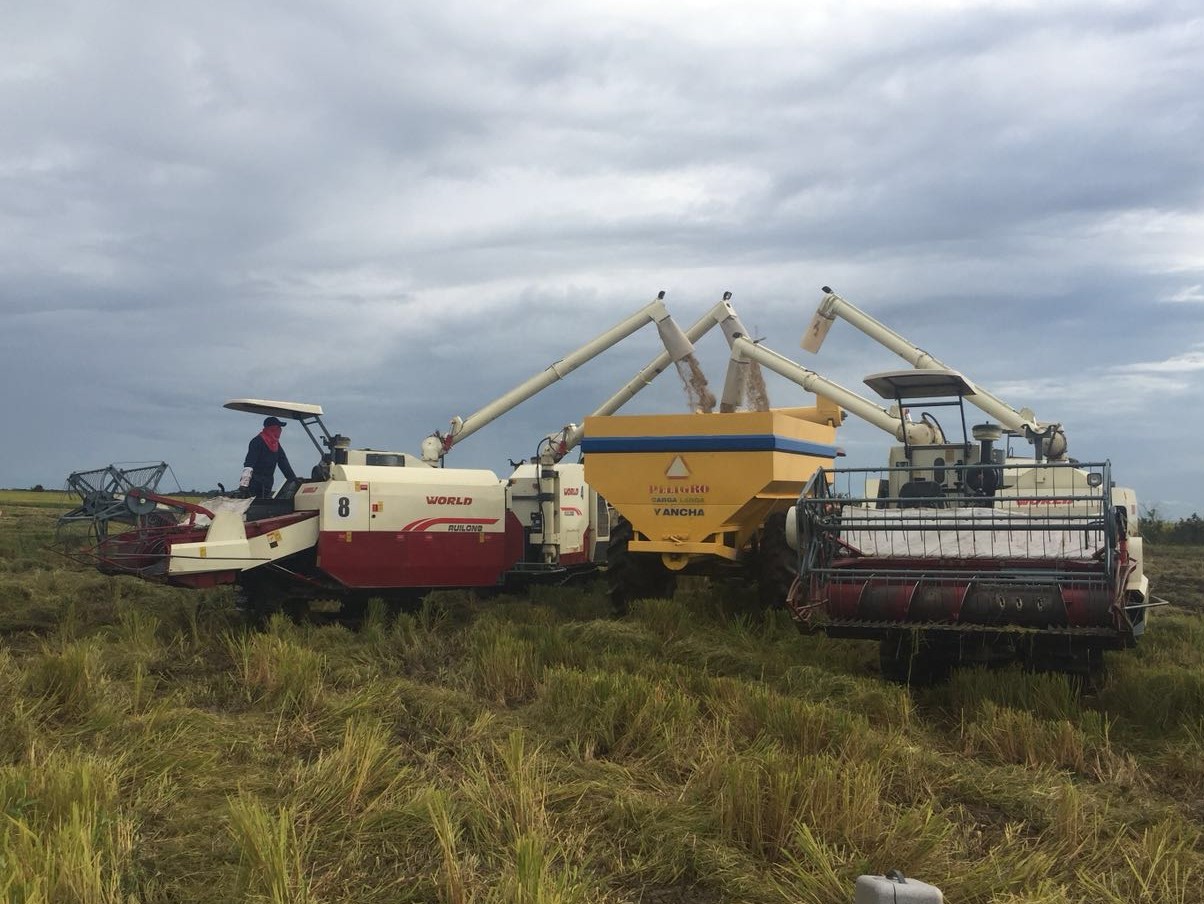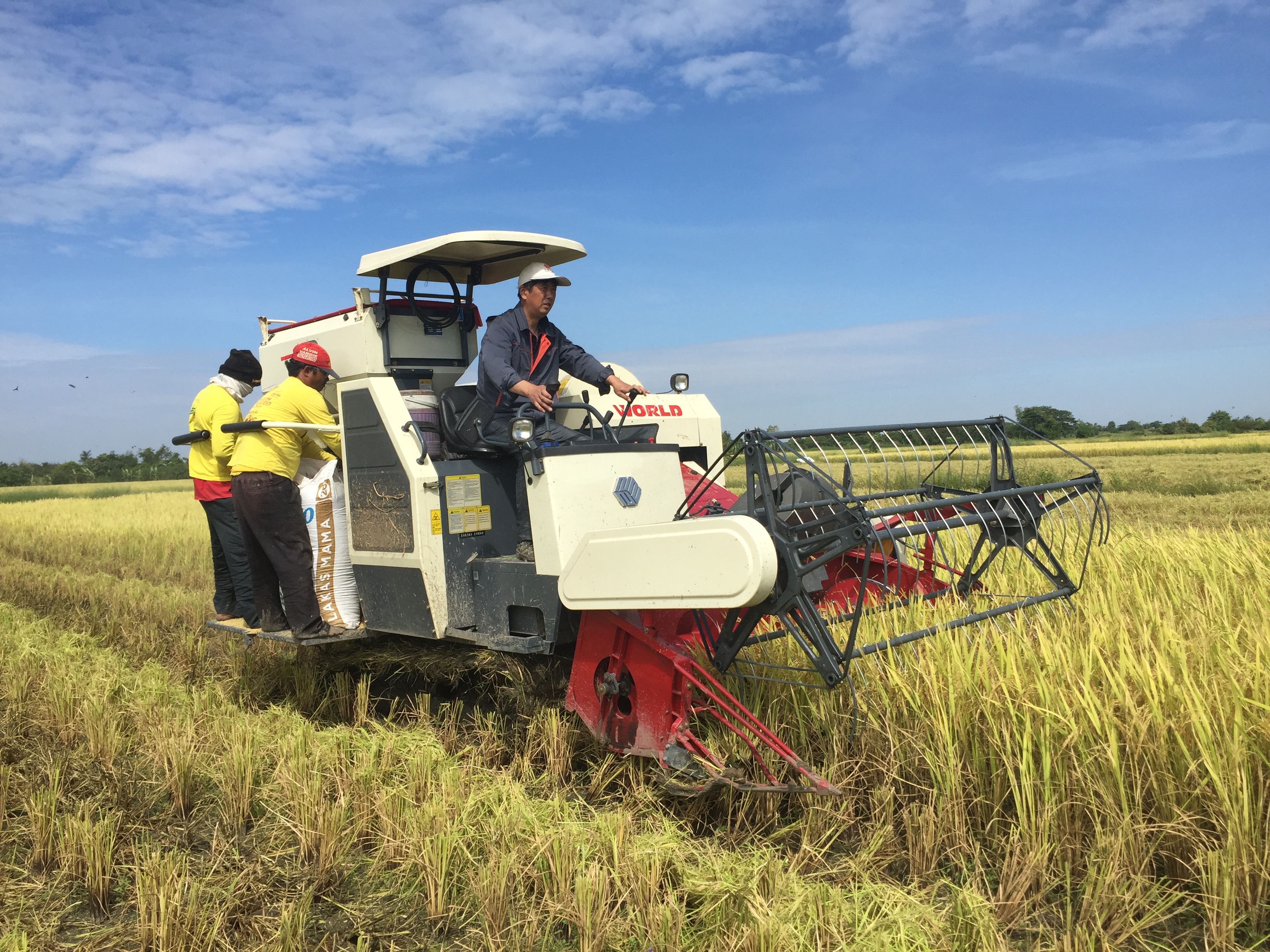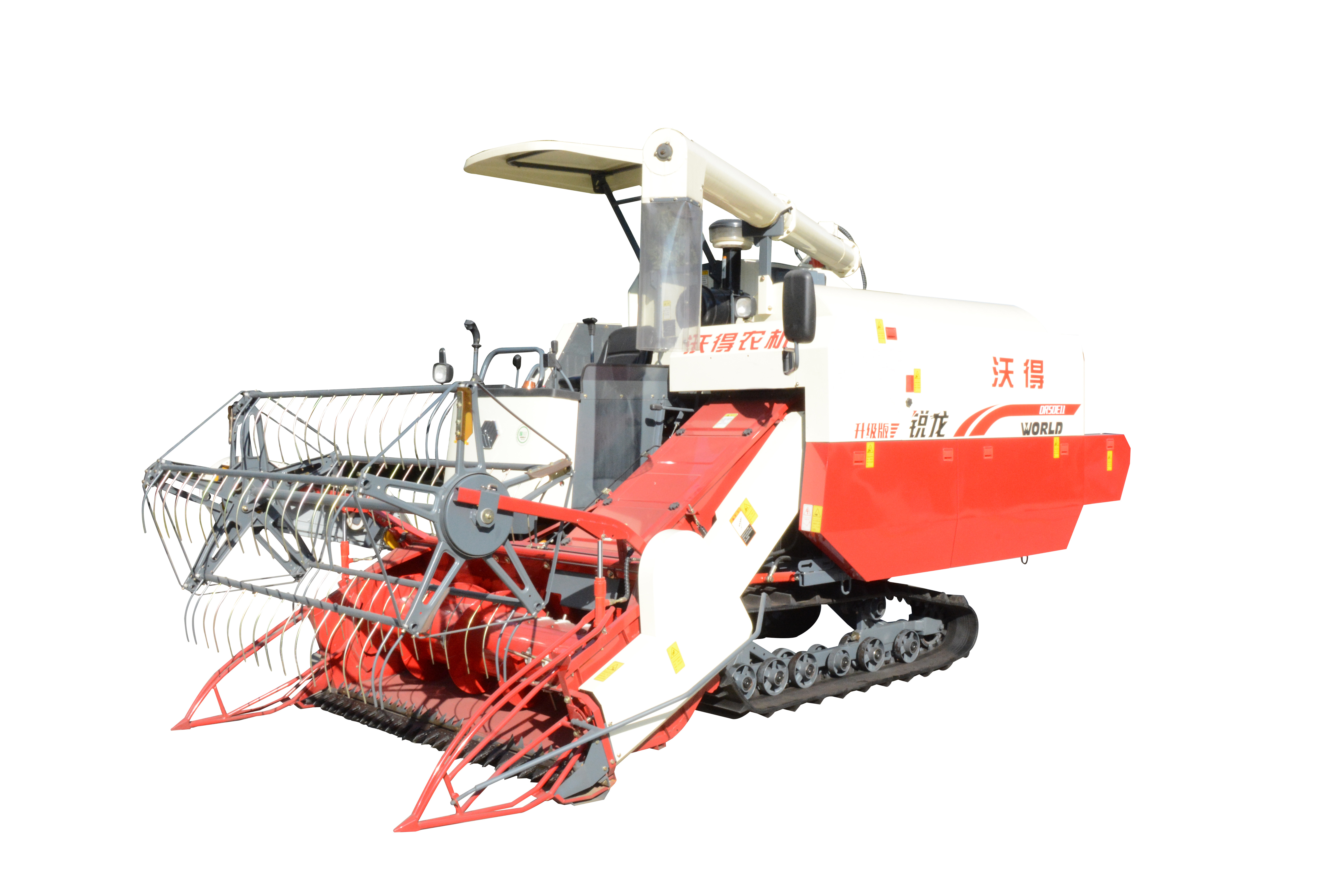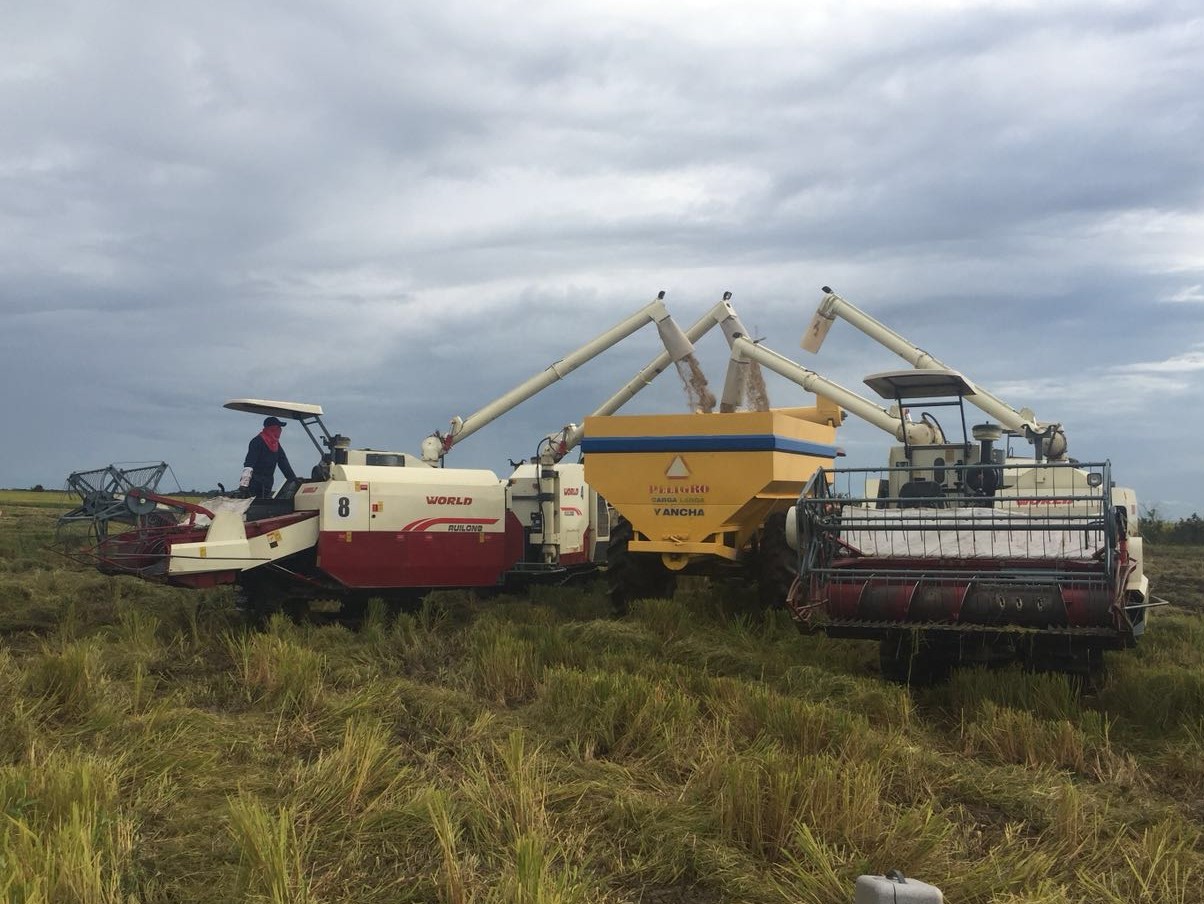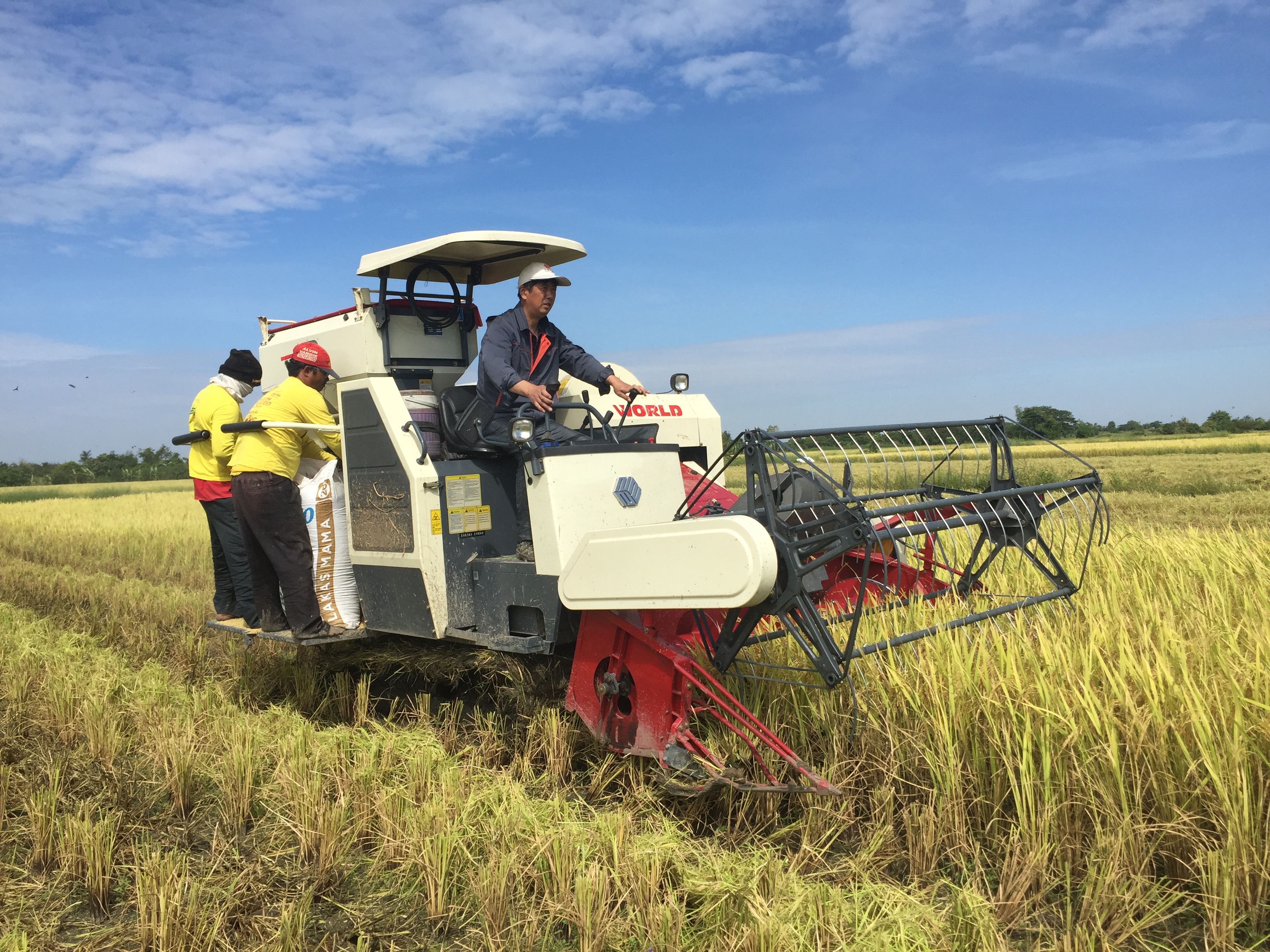 COMBINE HARVESTER
CCCME Member

Recommended by CCCME
Product Details

Company Profile
COMBINE HARVESTER
1. Use 88hp turbo engine with high power and low fuel consumption.
2. Basic cutting width 2.1m as standard,2m optional for smaller farmland.
3. Reel uses spring type finger and PVC bush for better performance.
4. WORLD special hydraulic gear box 85 with best quality.
5. Use 45cc HST for bigger hydraulic power.
6. Bigger threshing cylinder ensures grain less loss and much cleaner.
7. Big grain tank 1.4m³ with 360 degrees unloading and sack type are optional.
8. Rubber track 450*90*51 or 500*90*51 are optional.