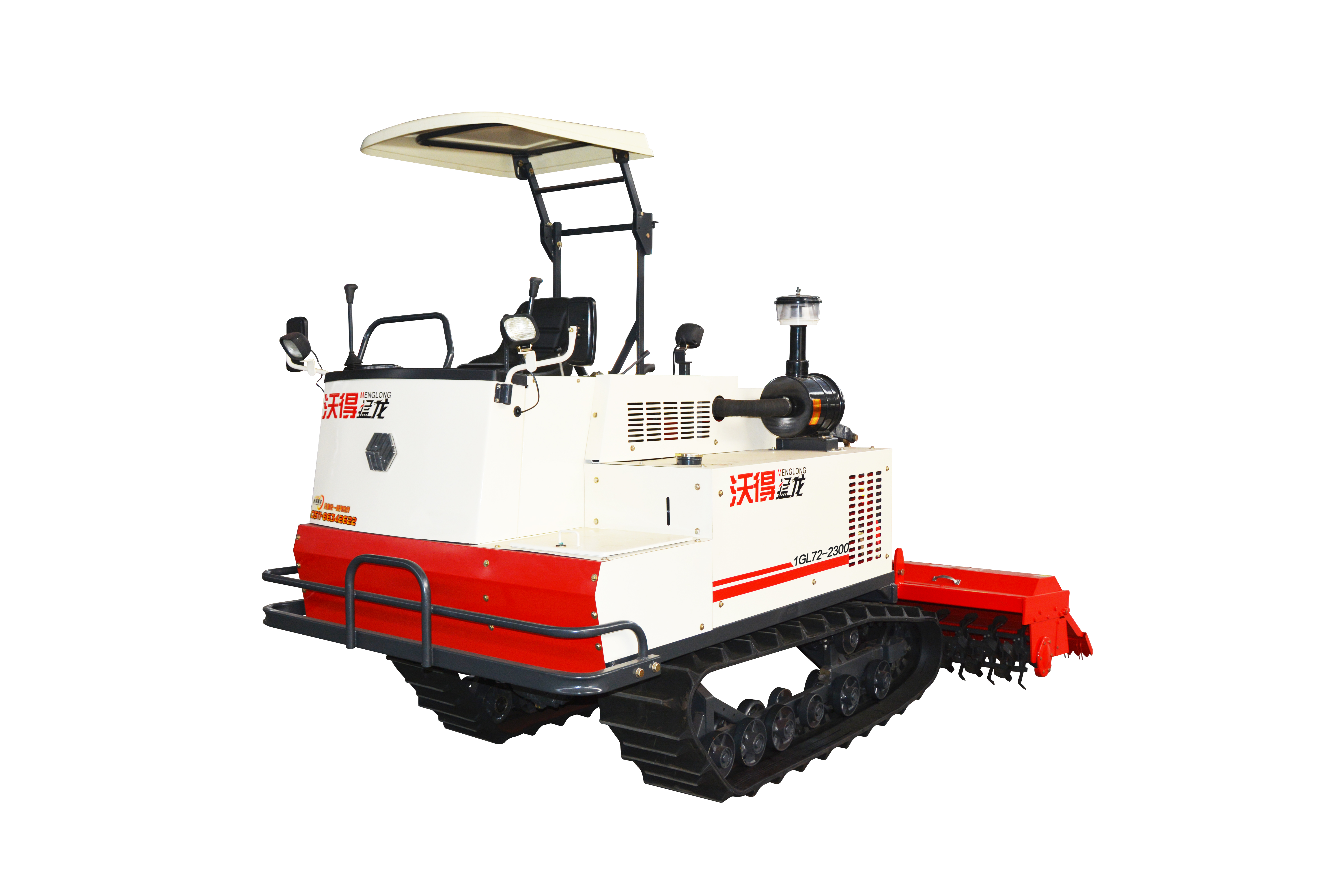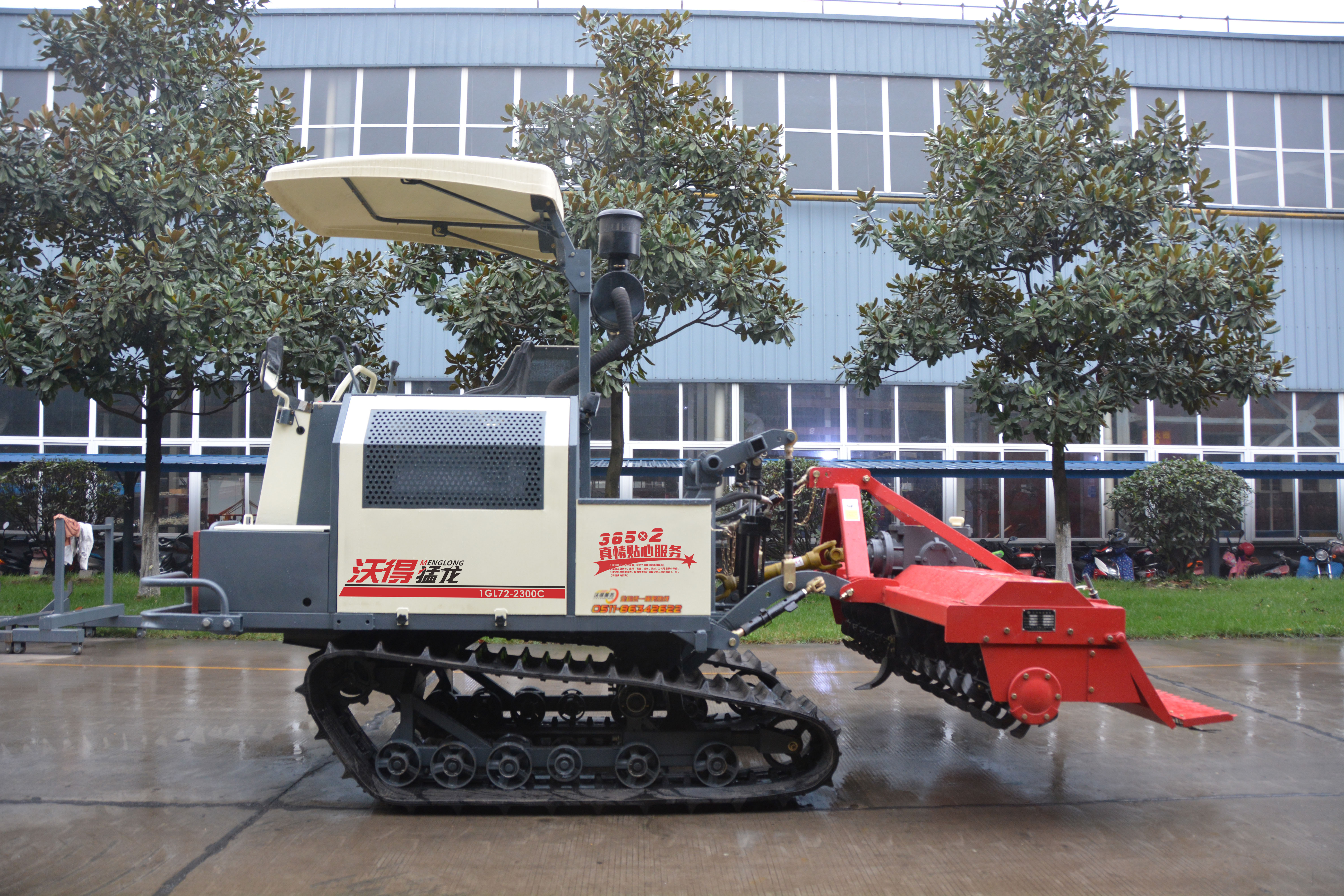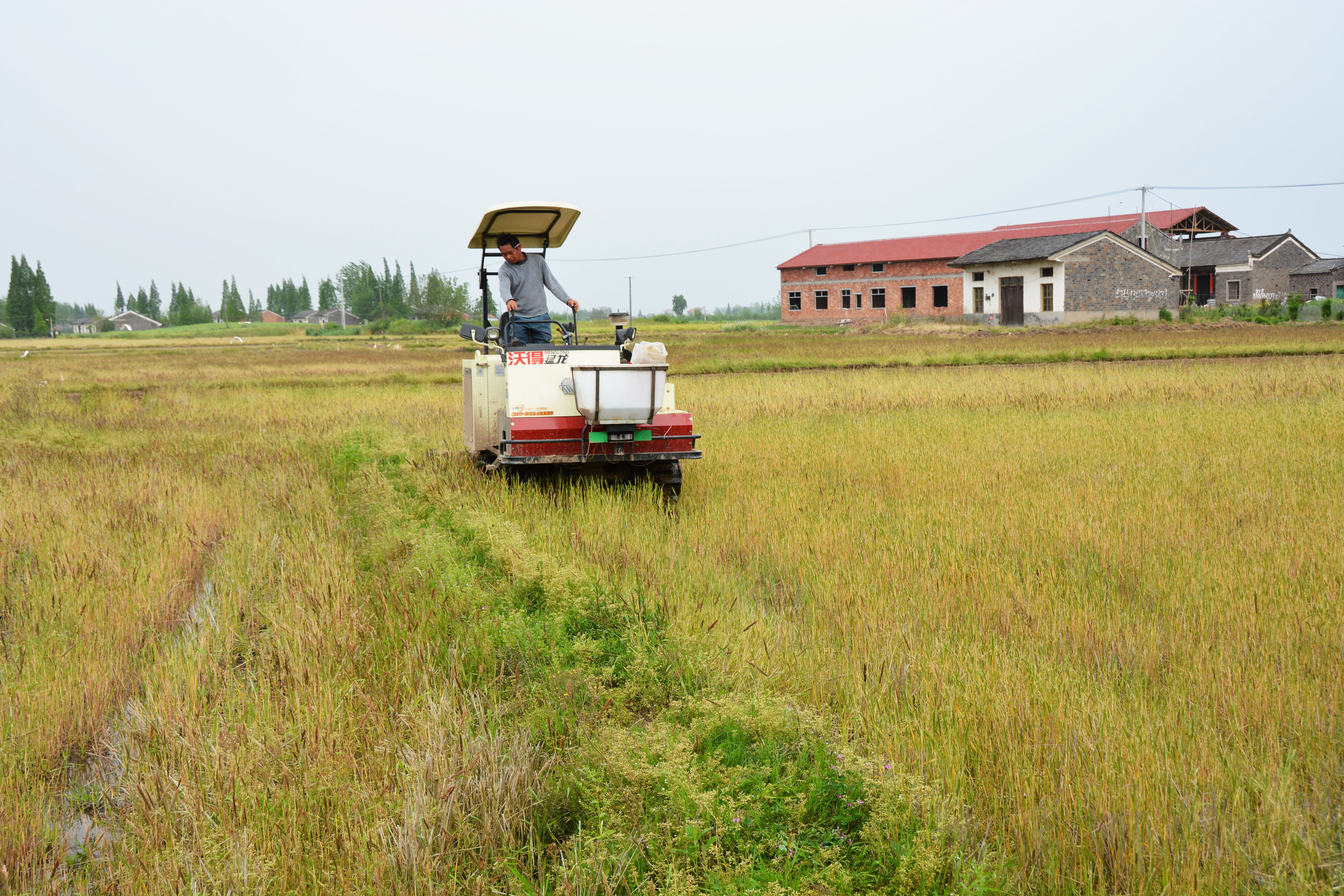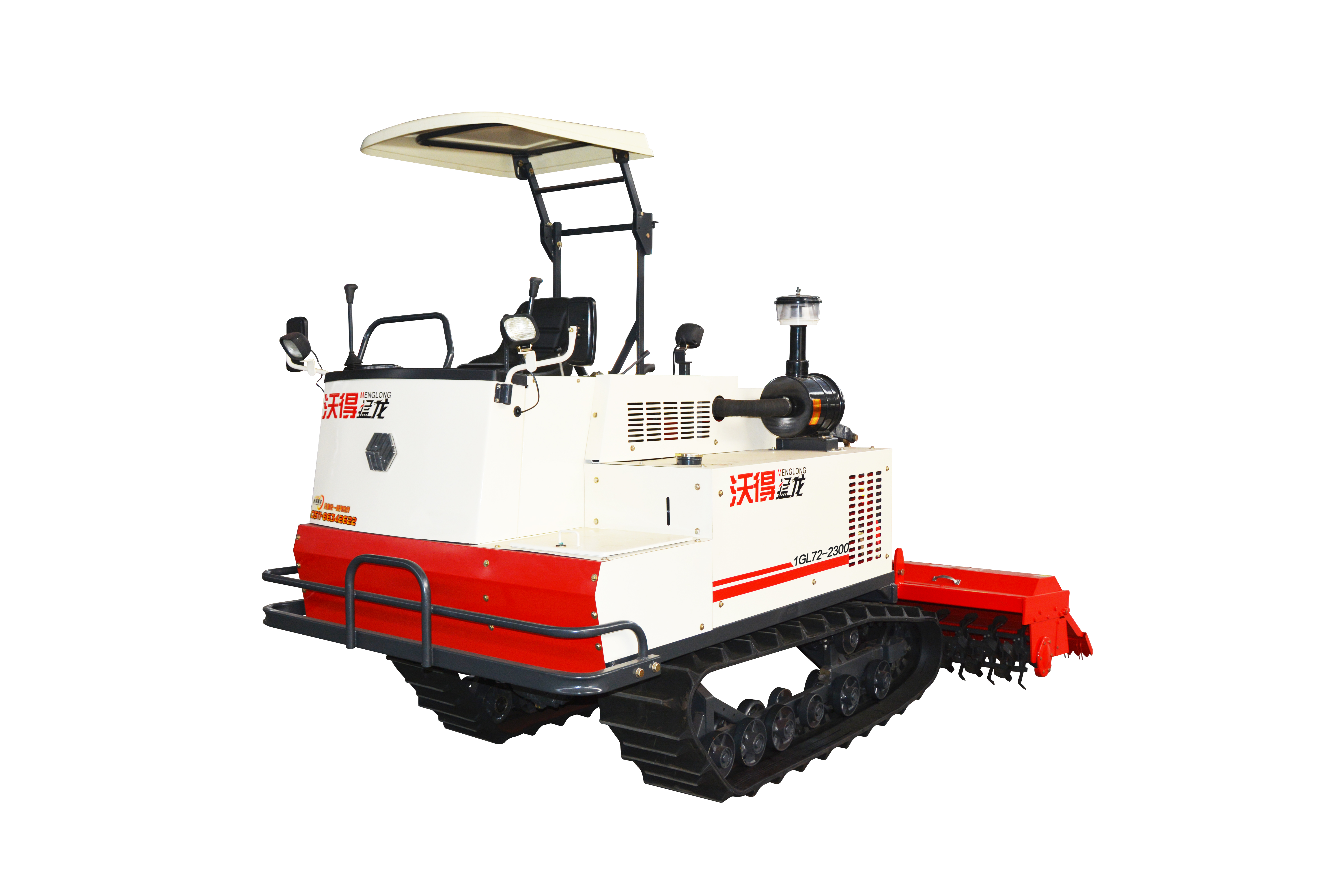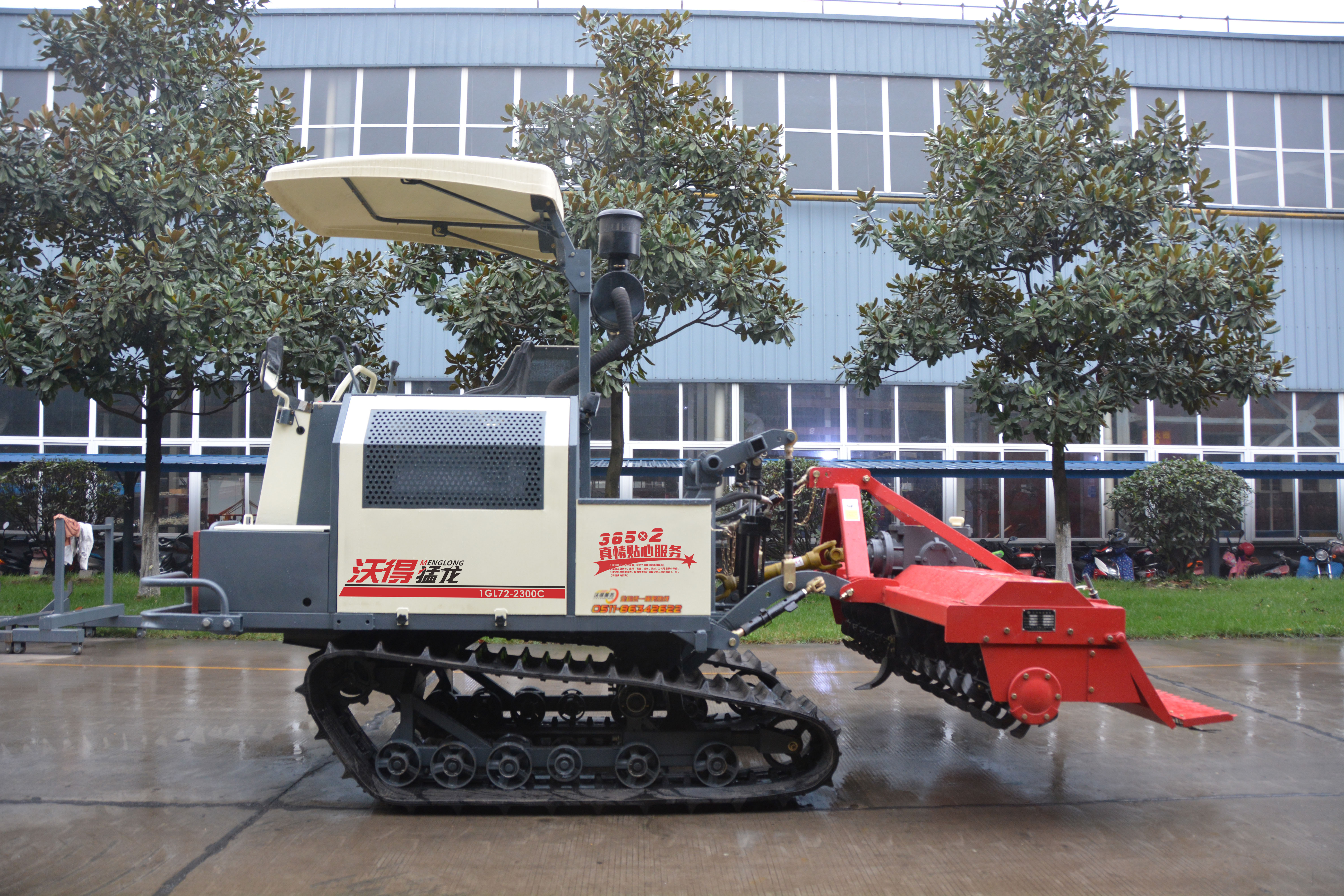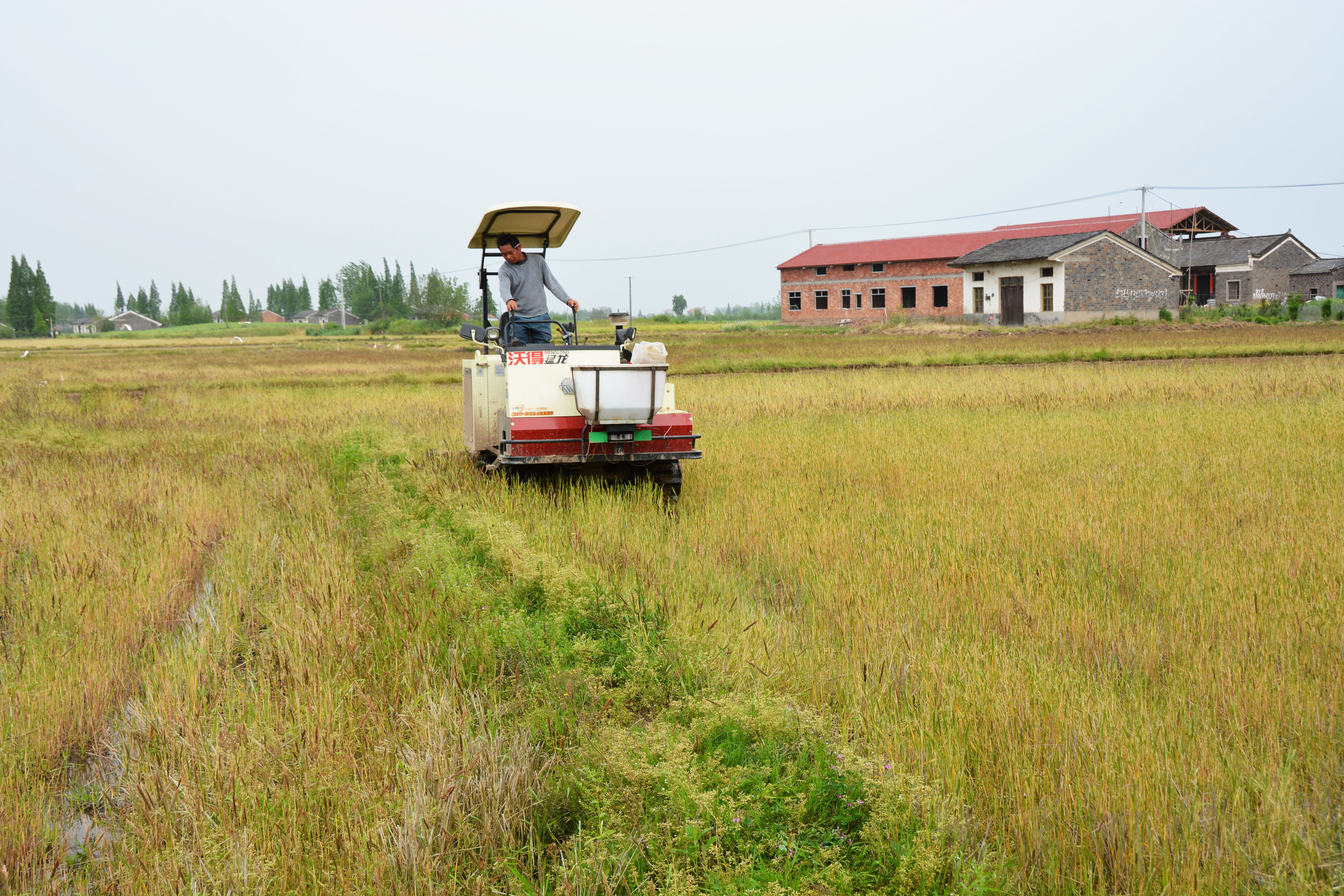 TRACTOR SERIES
CCCME Member

Recommended by CCCME
Product Details

Company Profile
TRACTOR SERIES
1、Three points suspension for different implements.
2、Adopt hydraulic lifting mechanism for meeting rotary tiller working on rigid soil.
3、Widen rubber track with less ground touch pressure ensures machine easily pass through deep mud field.
4、Use improted HST , one lever control steering and implement lifted by hydraulic means, easy operation.
5、Equipped with self resecure mechanism, easy working in the paddy field.