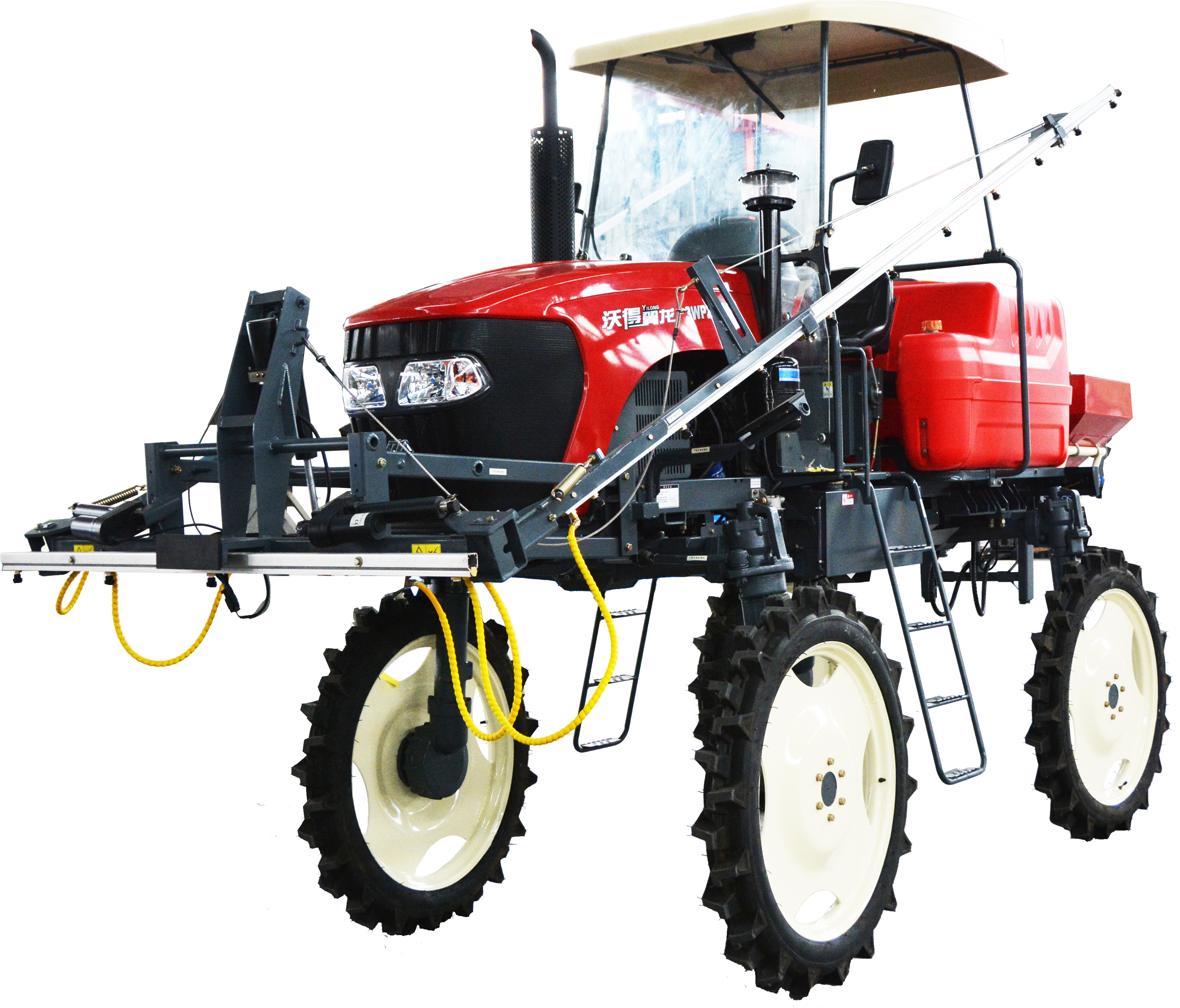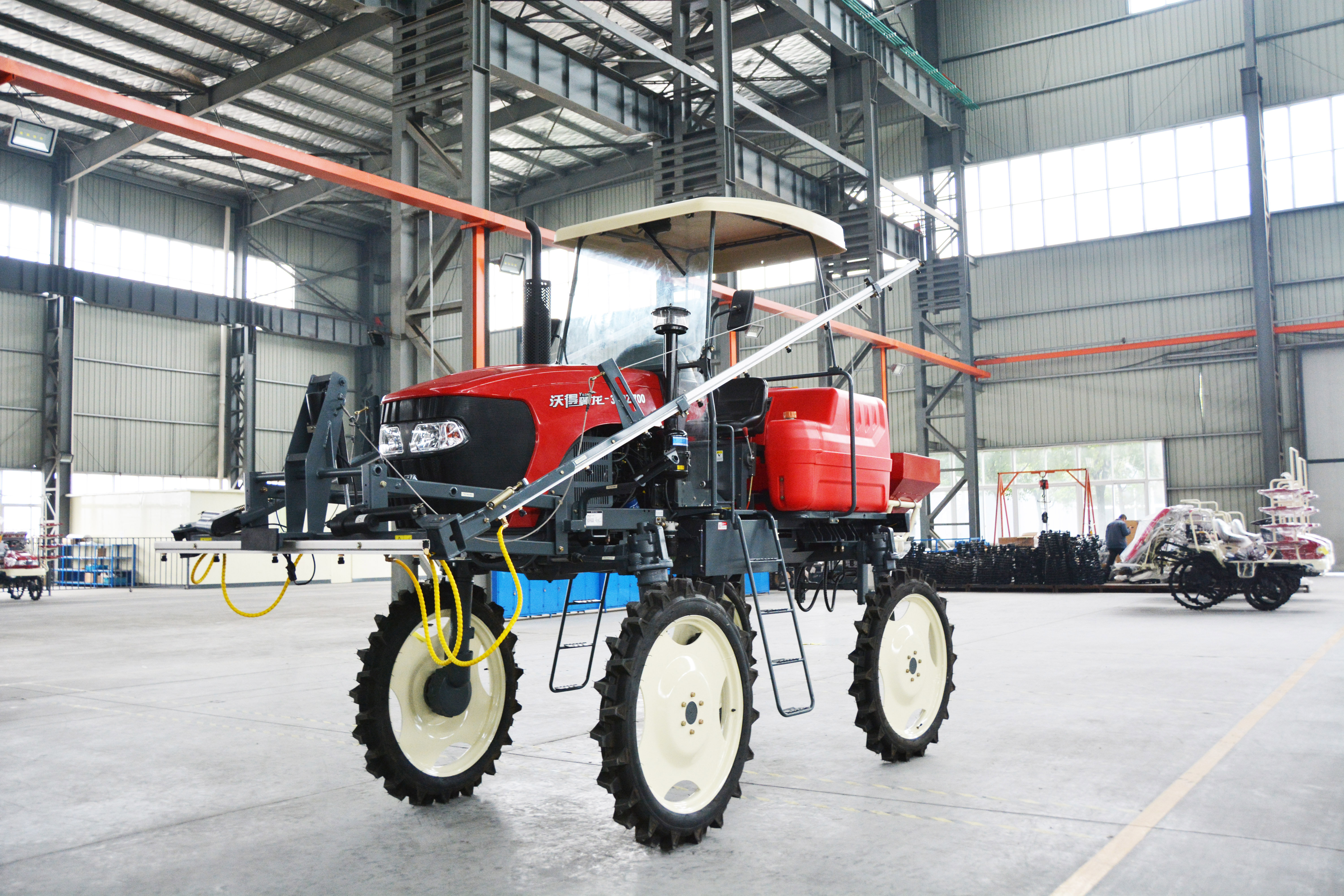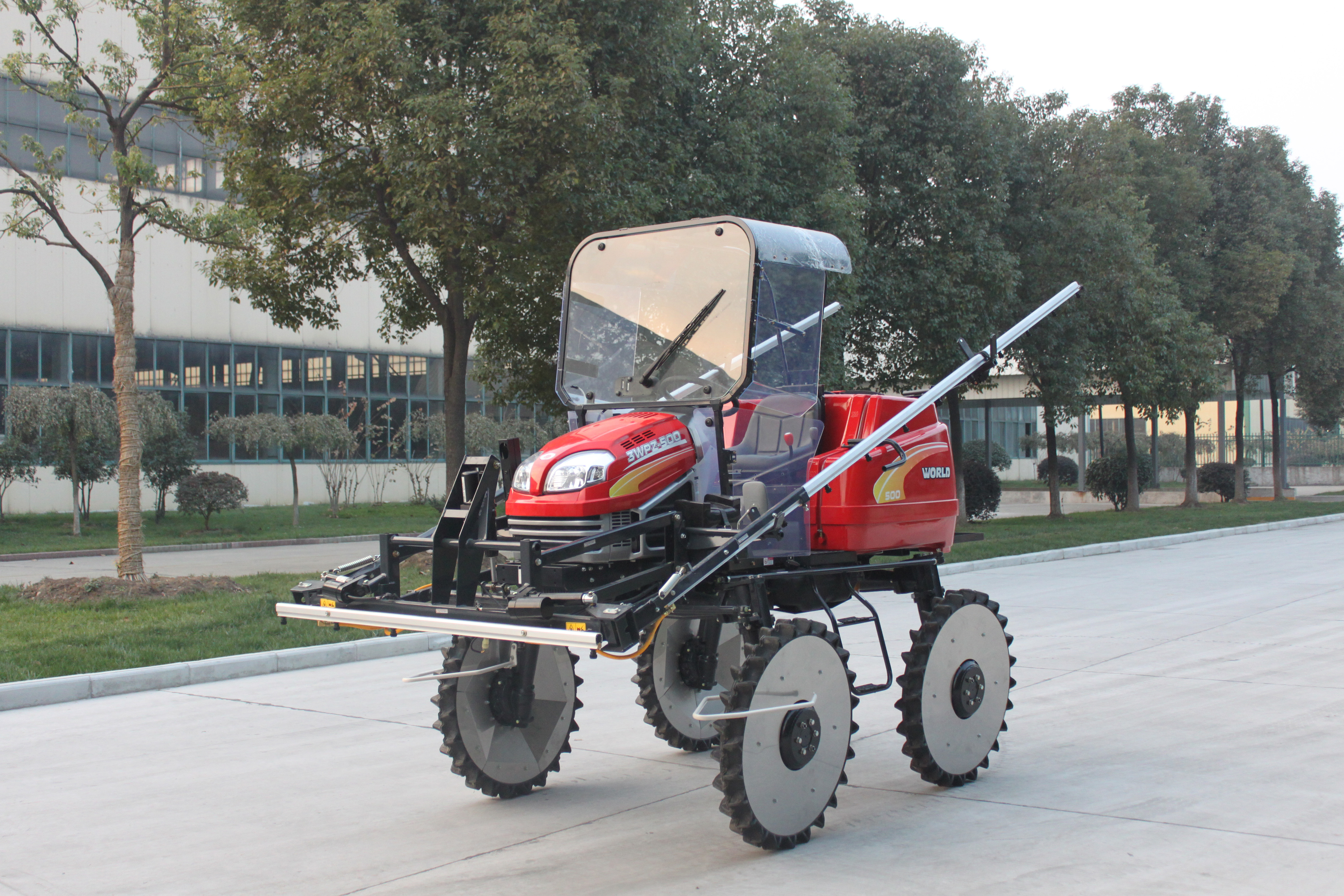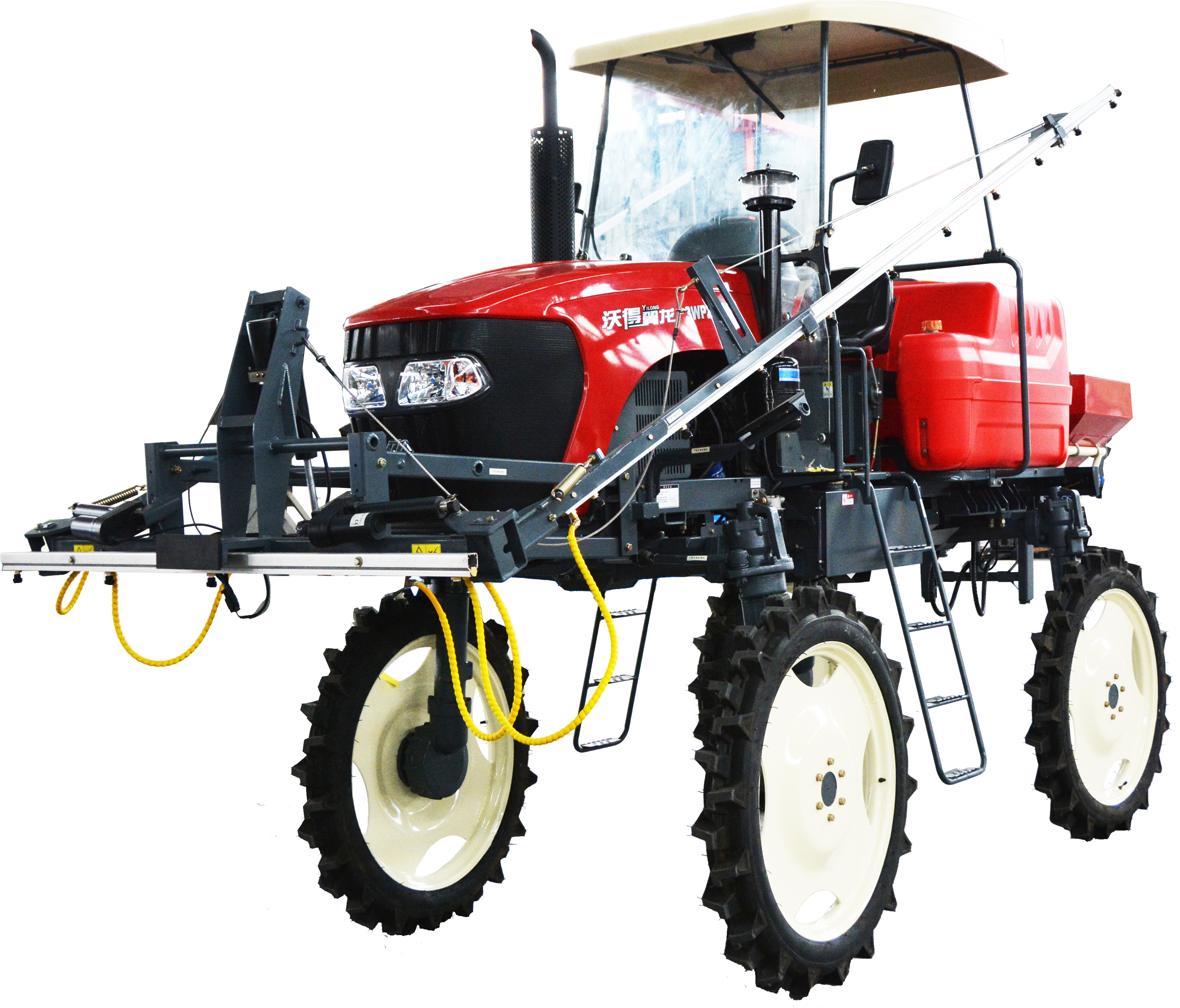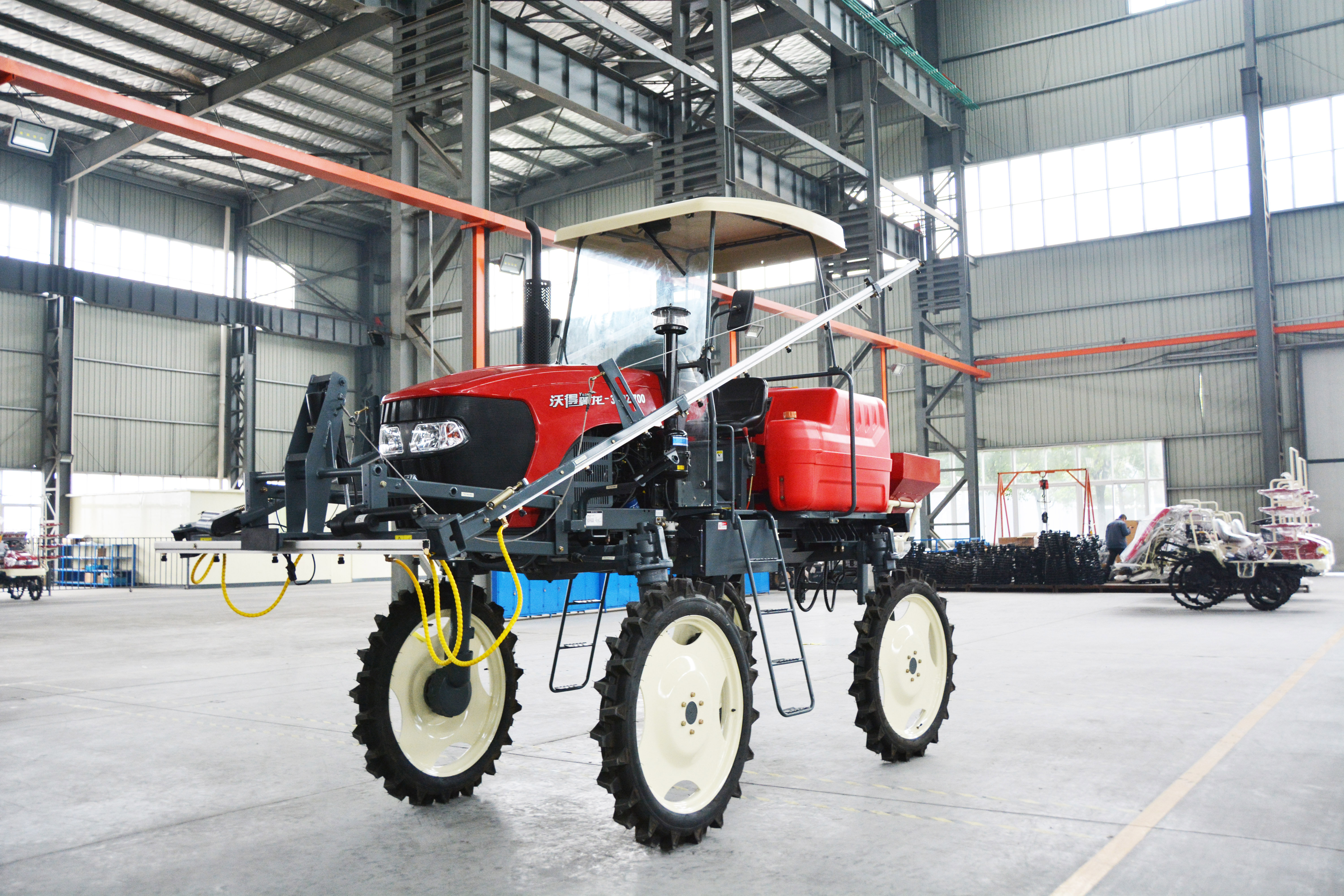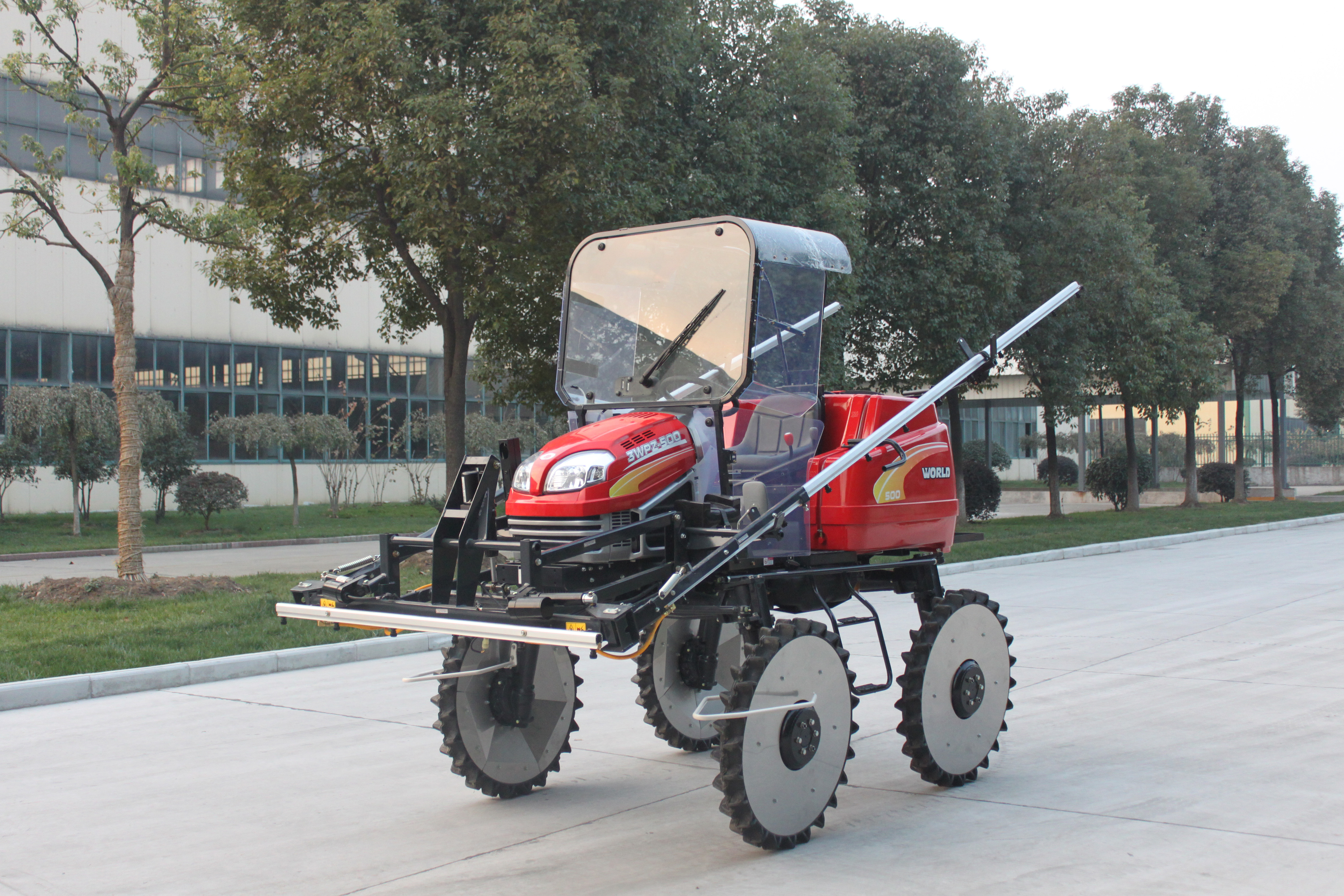 BOOM SPRAYER
CCCME Member

Recommended by CCCME
Product Details

Company Profile
BOOM SPRAYER
1、 Equipped Changchai Engine Power 50hp, XinChai or QuanChai engine optional .
2、 Large pesticide tank capacity 700/800L with stirring device greatly improves work efficiency.
3、 High-performance of electro-hydraulic push rod and electric control fixed at one side of steering wheel for easy operation, is used to operate the spray rod moving as per farmers requirement.
4、 The Ground Clearance ground 1100mm prevents crop damaged by Sprayer, and the driving seat can be raised up to reduce injures caused by pesticide.
5、 Dual-purpose of spraying and fertilization. Double alarm function with pesticide tank and fertilizer hopper. The universal structure can be quickly switched to Sasaki pendulum-arm fertilizer spreader.