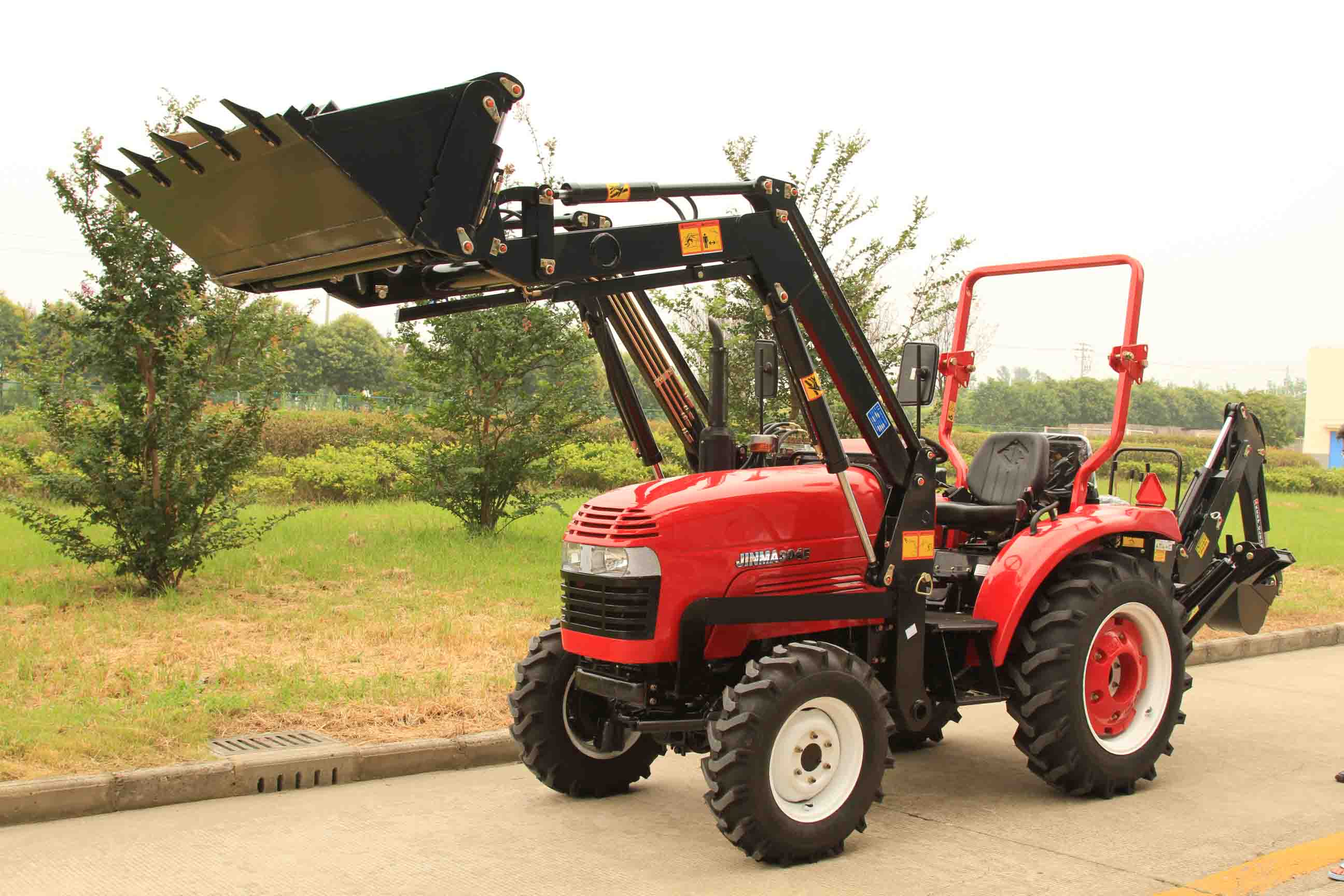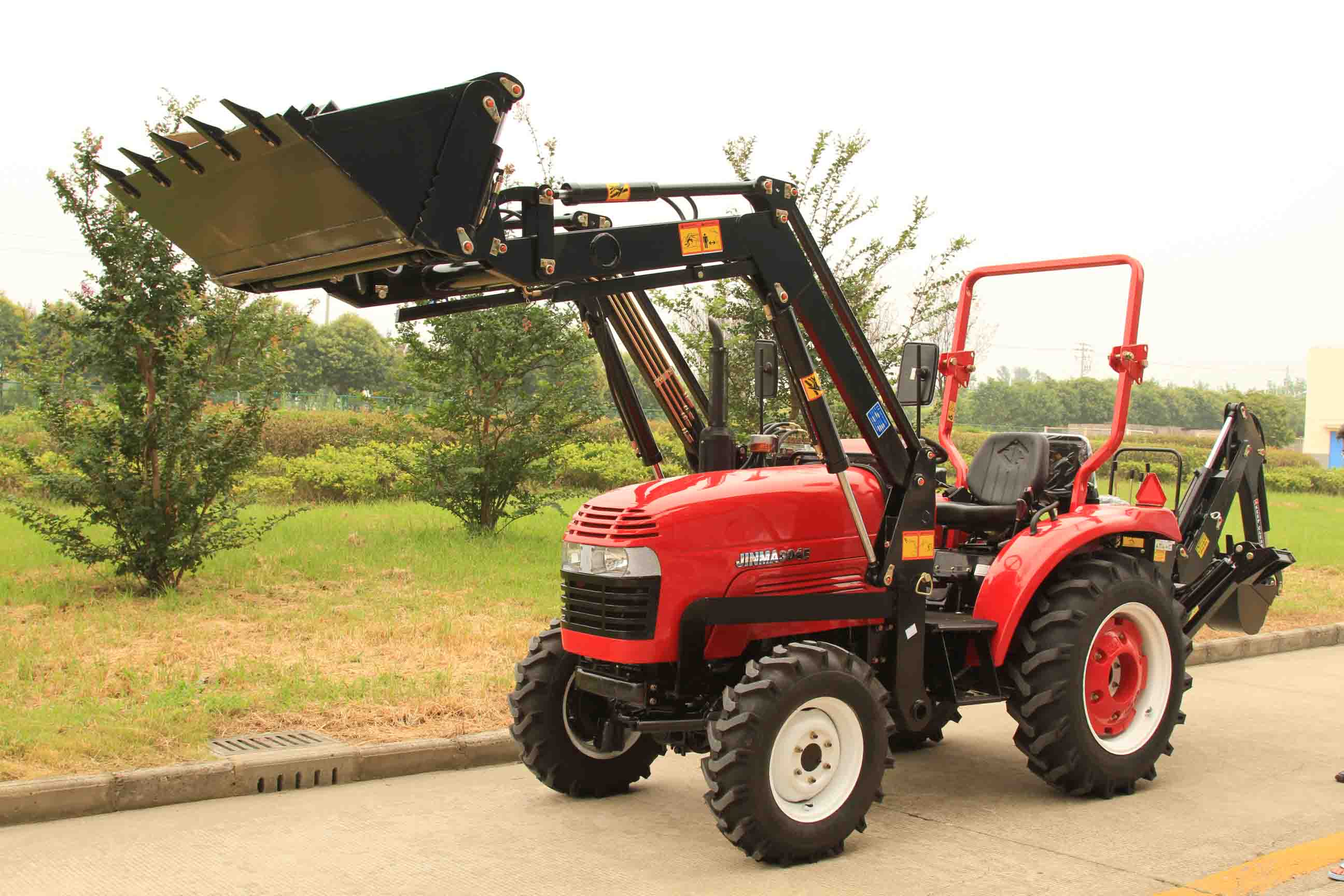 Jinma front loader
CCCME Member

Recommended by CCCME
Product Details

Company Profile
Jinma front loader
JINMA TRACTOR
Cultivate Your Dream
Product Description
JM ZL series loader is the products of our company's research and development upon the market requirement. This loader is powered by wheel tractor and matched with wheel tractor. It is mainly used for snow removal, barn and feedlot cleaning, simple gardening, and small-sized earth moving constructing.Equiped with JM series loader, wheel tractor's use and performance will not be effected, its using scope will be extended and ecnomic practicability will be increased.
About US
Started in 1959

A national backbone tractor manufacturer

Business of tractor manufacturing was started in 1969 (a history of nearly 60 years)

Under Jiangsu Yueda Group Co., Ltd.

A state-holding enterprise

Main of the tractor production enterprises

Product export to North America, Europe, South America, Africa, southeast Asia and the Middle East area about hundred countries and area, The export number is top one of same industry in china.

The tractor Was voted as main cultivating international famous brands by Jiangsu department of commerce
Warranty Regulation of Product Quality
If Dealer sell the tractor with JINMA brand, The company will provide 24 months warranty period to main parts; sell with OEM form 12 months warranty period. The starting date depends on service policy.
Modern production line
Sales network
我们的客户